Speaker of the Seimas calls for commemoration of the 80th anniversary of the Holocaust in Lithuania
Press release, 23 September 2021
On 23 September 2021, marking the Day of the Genocide of Lithuanian Jews, Viktorija Čmilytė-Nielsen, Speaker of the Seimas, called for paying tribute to the people killed in the nightmarish massacre.
'We lost a talented and vibrant community with its distinctive and powerful culture. We lost hundreds of thousands of Lithuanian citizens – Lithuanians of Jewish descent, who had contributed to restoring independence, building its defence, consolidating the state, and promoting Lithuania's economic and cultural prosperity. We lost a part of society with an enormous potential and future prospects. According to the late philosopher Leonidas Donskis, who demised five years ago, our country lost a part of itself as a result of the tragedy of the Lithuanian Jews', Viktorija Čmilytė-Nielsen said.
The Speaker of the Seimas also highlighted that the historical memory associated with the tragedies was important in that it boosted the sensitivity of society, fostered human solidarity, and reduced indifference and tolerance to violence.
'A living historical memory gives hope that the nightmares that reigned in the past will not be allowed to turn into reality in the present. Painful historical events, however, should not become mere commemorative days on the calendar. They must be transformed into real action to preserve the historical memory. This way, we will not only protect the present from the ghosts of the past, but also open up for the future. As we honour the victims, let us also remember the heroes. Without forgetting the crimes, let us cherish the deeds. This way, we will regain at least a part of what we have lost', the Speaker of the Seimas said.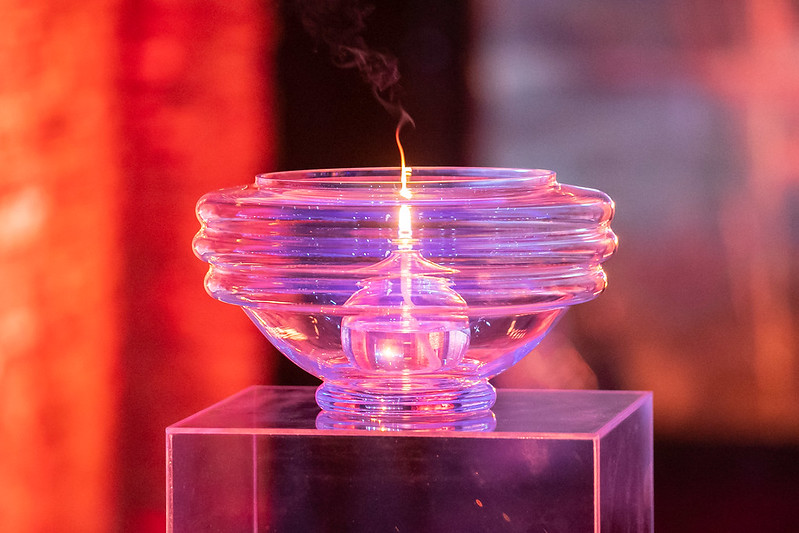 Raminta Maselienė, Assistant to Viktorija Čmilytė-Nielsen, Speaker of the Seimas, tel. +370 5 239 6016, e-mail: [email protected]
Last updated on 09/23/2021 15:53
Monika Kutkaitytė